Quality and traceability
We are the production chain!
Maximum traceability and guarantee of freshness of our nectars.
Campisi Citrus is the only company in the processing sector that guarantees the complete supply chain.
From the nursery of certified plants, to production, to processing and packaging on the fresh, closing and completing the chain of the processed product.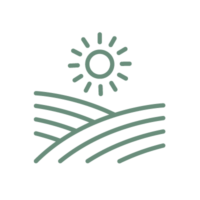 Citrus hectars
700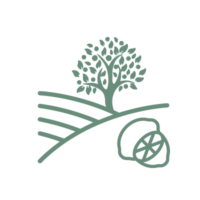 Lemon trees
150.000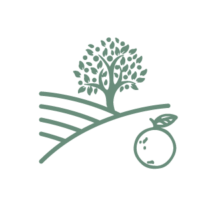 Orange trees
70.000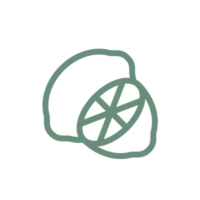 Syracuse Lemon PGI
100%
We work the land and pick up fruits since four generation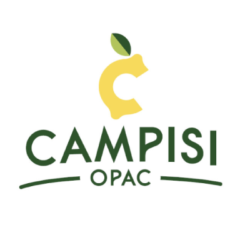 Campisi OPAC
History
OPAC is a leader company in the agricultural segment with specific know how in the production of citrus and vegetables. The company is working in the national and international market since the early sixties.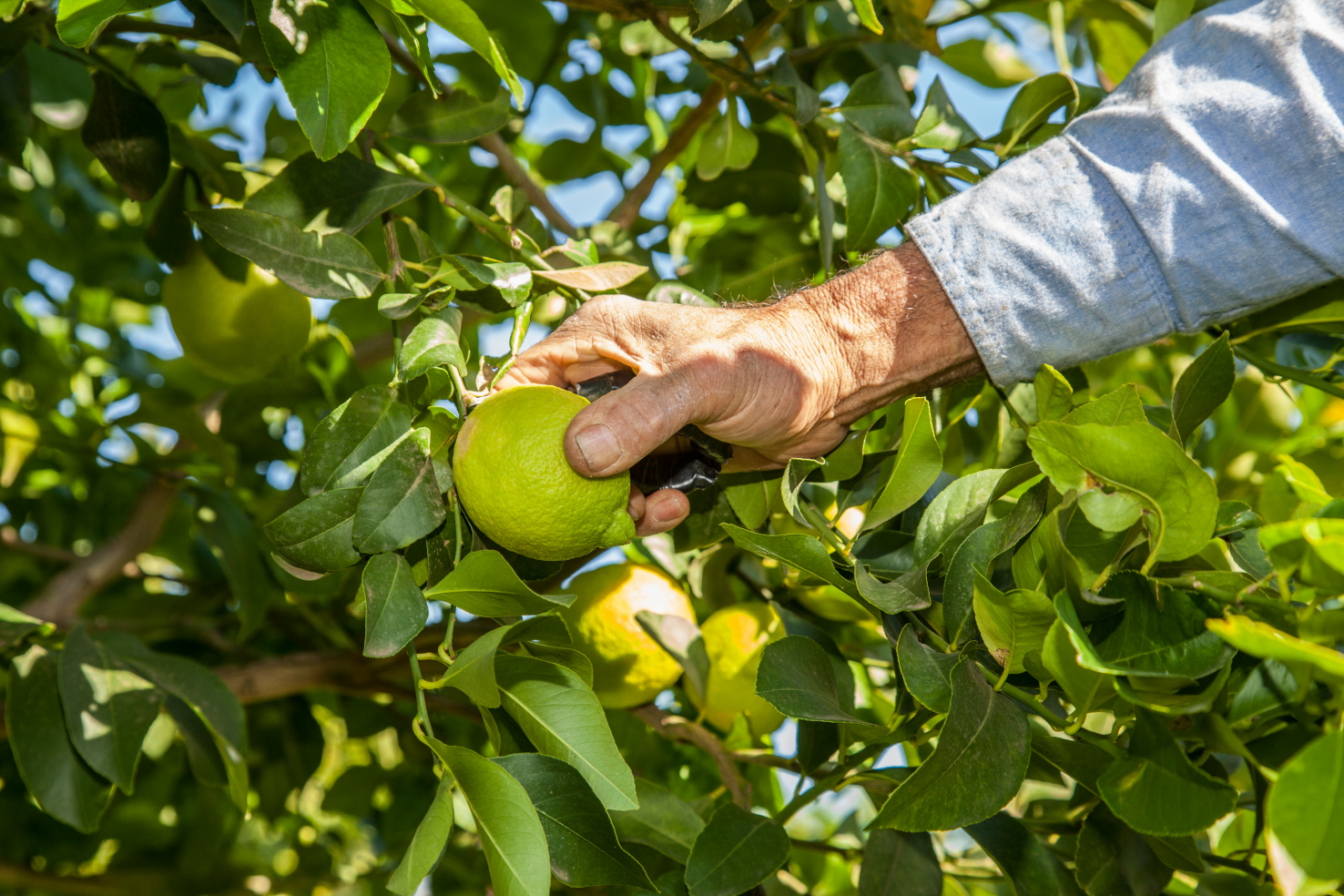 According to tradition
Hand harvested
Lemons and oranges are hand picked according to tradition and their transport to the nearby factory takes place in plastic crates that keep the organoleptic properties of the peel intact. This transport allow to obtain high quality essential oils. Immediately after harvesting, the citrus fruits are sent for packaging and distribution to ensure the freshness and fragrance of the product.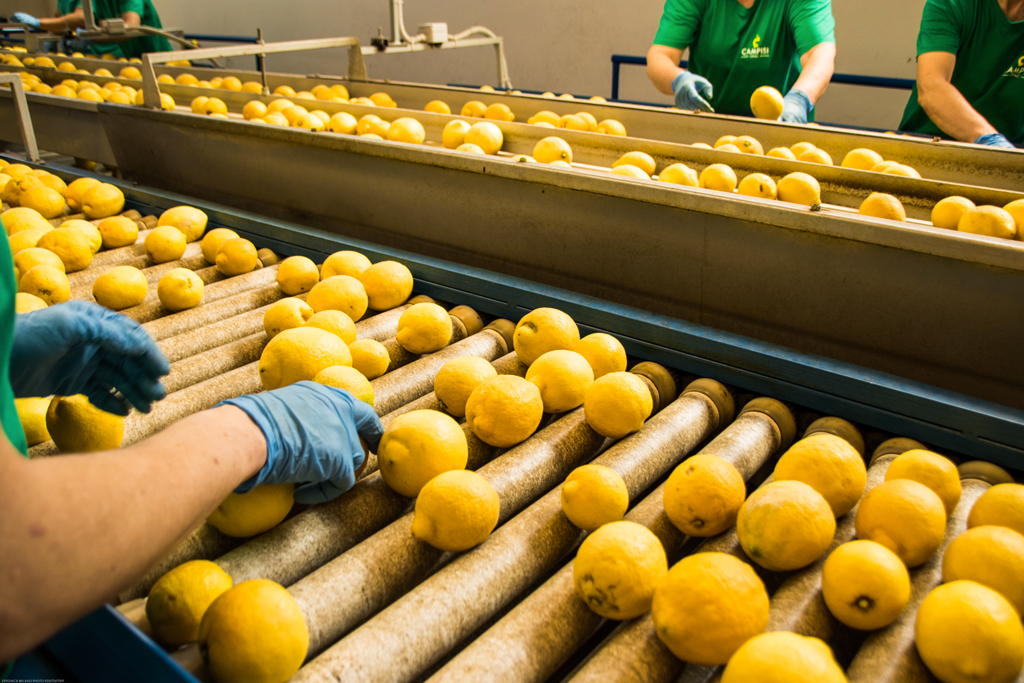 Campisi Citrus plant
Gentle processing
All products are collected and packaged in the warehouse of c.da S. Teresa Longarini (SR). The headquarter consist in 10.000 sqm building.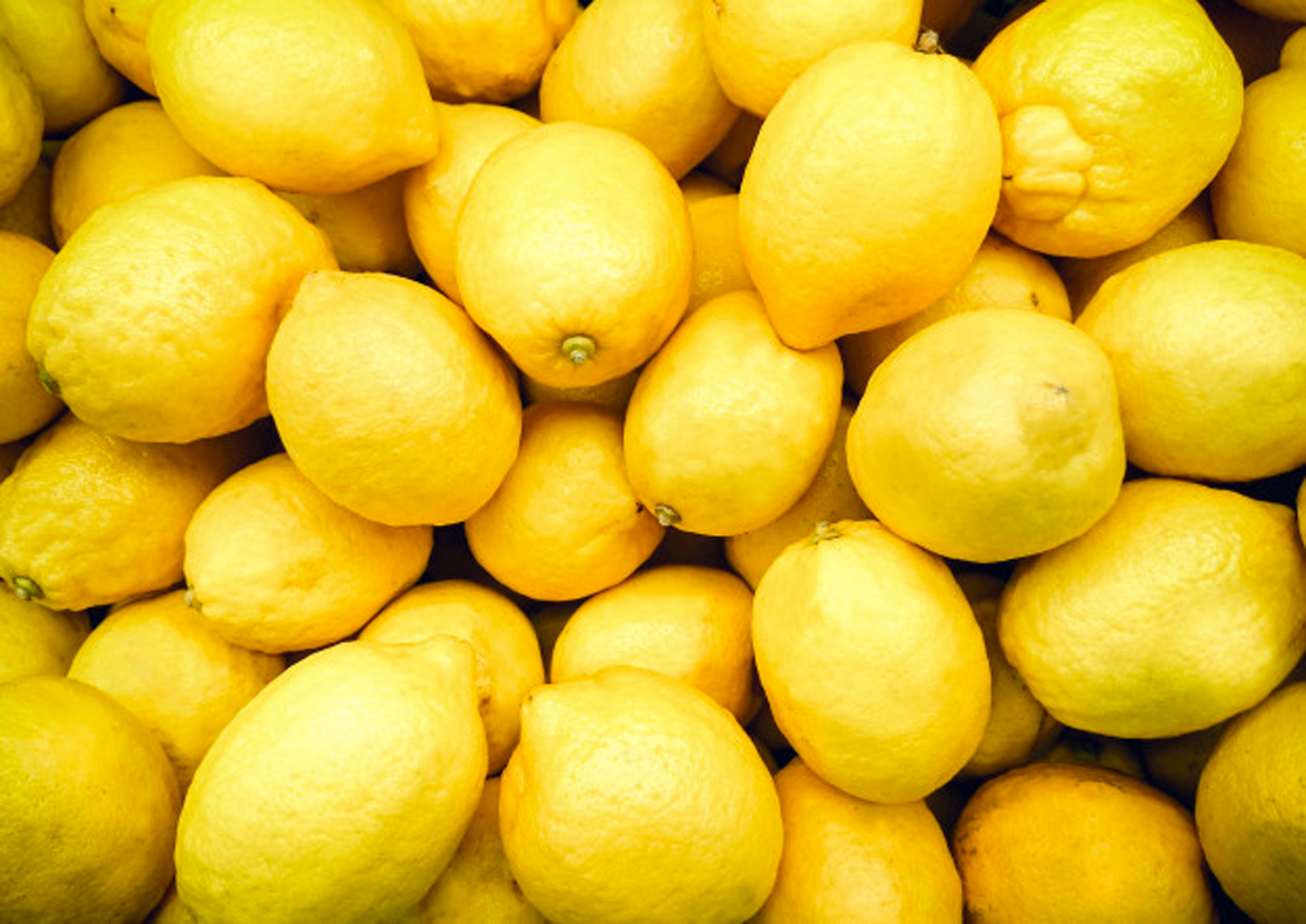 Juice and essential oils
…but also transformation
Lemons and oranges are harvested by hand, according to tradition, and immediately afterwards they are sent for packaging and distribution, to guarantee the freshness of the product.
A gentle processing system and natural deep-freezing keep the fragrance and organoleptic properties of our citrus fruits unchanged.
Natural freezing
Citrus juice
100% organic production
Essential oils
Organic Femminello siracusano
Lemon slices
Since 2002
An organic choice
Since 2002 the entire OPAC Campisi production has been exclusively organic.