100% organic production
The highest quality essential oil
The organic production is a key element in guaranteeing the highest quality to the essential oils.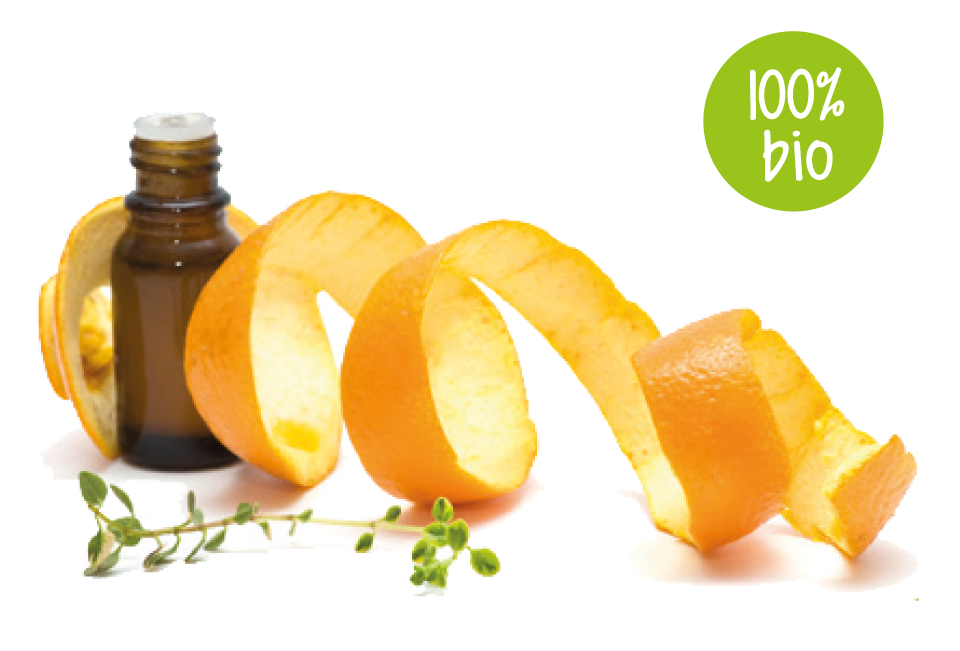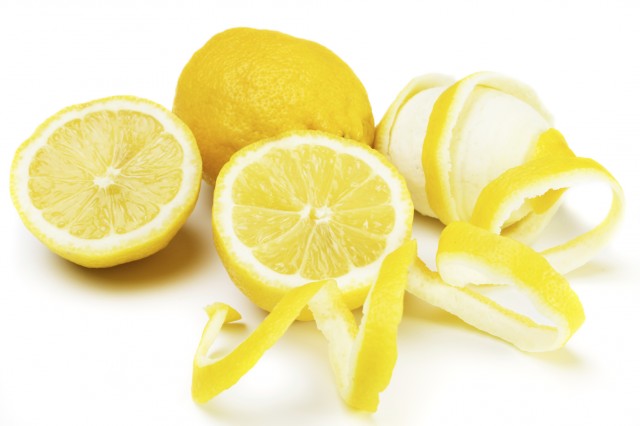 Extracted from Siracusa Lemon PGI
The Limonene
Despite its very thin skin, the Lemon from Siracusa PGI contains a higher percentage of essential oils compared to other lemons. Amongst the many components, the limonene is a crucial one for the essential oil.
Indeed, according to recent studies, this molecule plays an extremely important role as a health protection factor and in preventing and fighting tumor growth.
Its multiple uses
Essential oil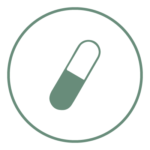 Medicine
Antiseptic, anti-rheumatic, bactericidal, antitoxic, astringent, stimulant, antianemic, febrifuge, healing, purifying, diuretic, vermifuge, hypotensive.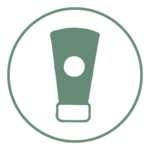 Cosmetics
Anti-cellulite creams and oils, stretch marks and mud against adiposities. Astringent and antiseptic, it is ideal for oily skin and hair.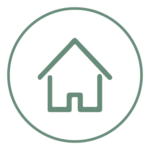 Housewares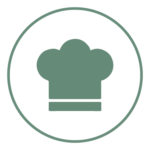 Kitchen
Preparation of sweets and alcoholic and non-alcoholic drinks. Also aroma for savory dishes.
CPO
Our essential oils
Available in 1Kg, 5Kg, 25Kg, 50Kg, 100Kg, 180Kg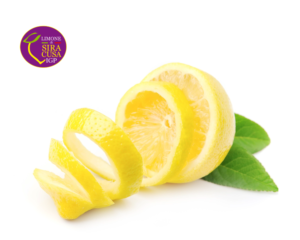 Siracusa Lemon PGI
Primofiore cultivar
Essential Oil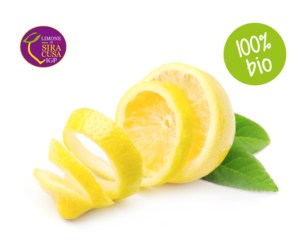 Siracusa Lemon PGI
Primofiore cultivar
Organic Essential Oil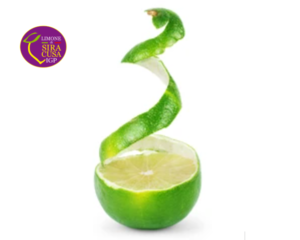 Siracusa Lemon PGI
Verdello cultivar
Essential Oil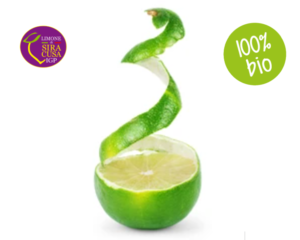 Siracusa Lemon PGI
Verdello cultivar
Organic Essential Oil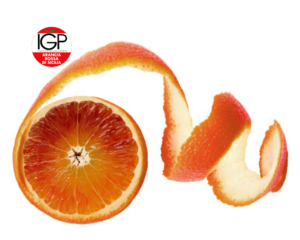 Sicilian Blood Orange PGI Essential Oil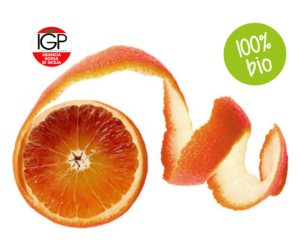 Sicilian Blood Orange PGI
Organic Essential Oil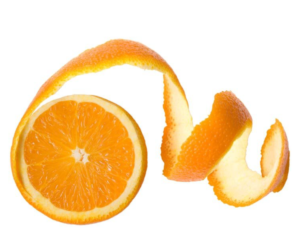 Blonde Orange
Essential Oil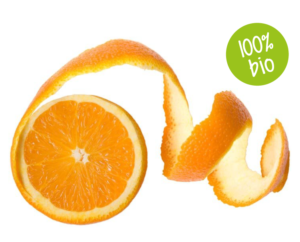 Blonde Orange
Organic Essential Oil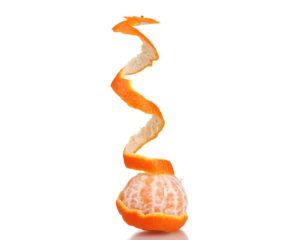 Clementine Orange
Essential Oil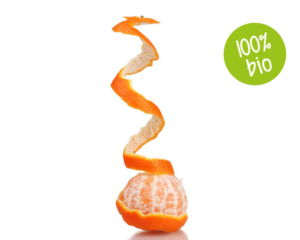 Clementine Orange
Organic Essential Oil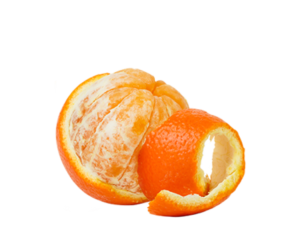 Ciaculli Tangerine
Essential Oil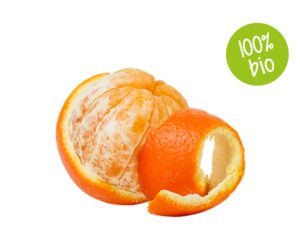 Ciaculli Tangerine
Organic Essential Oil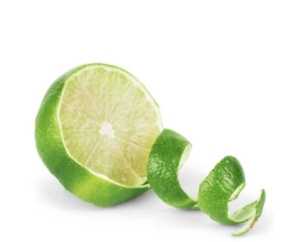 Lime
(variety: Tahiti/Persian)
Essential Oil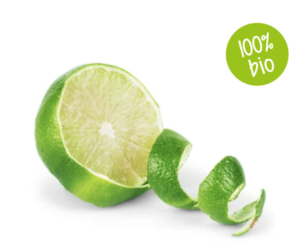 Lime
(variety: Tahiti/Persian)
Organic Essential Oil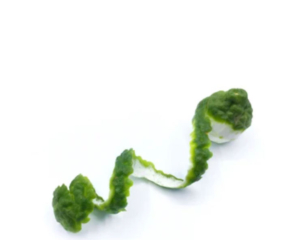 Bergamot
(origin: Calabria)
Essential Oil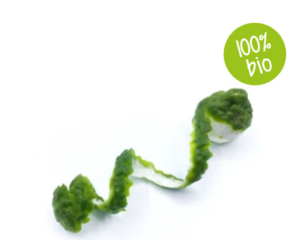 Bergamot
(origin: Calabria)
Organic Essential Oil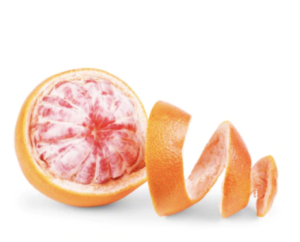 Pink Grapefruit
Essential Oil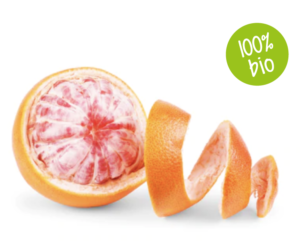 Organic Pink Grapefruit
Essential Oil