Sicilian Blood Orange PGI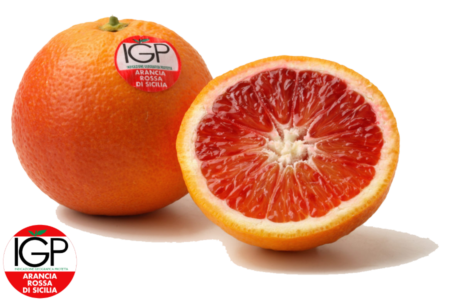 Cultivated by the Etna, close to the sea in a marvellous land, Sicily
Territory
Campisi Citrus is a member of the Sicilian Blood Orange PGI Consortium. This citrus fruit is usually cultivated in the provinces of Enna, Siracusa and the area around the Etna.
The combination of the soil, climate conditions, warm temperatures, and exposure to the sun make this product unique.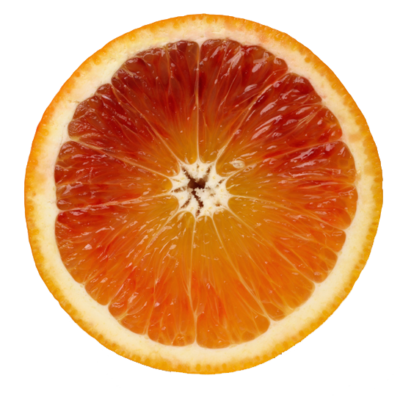 Moro, Tarocco and Sanguinello
The varieties
The three cultivars allowed by the Consortium are Moro, Tarocco and Sanguinello.
The first to blossom, around January, is the Moro variety.
These fruits show dark-orange peel and pulp due to the high concentration of anthocyanins.
The rich presence of Vitamin C make this citrus a superfood.
The nutraceutical properties
The Sicilian Blood Orange PGI is rich in helpful nutriens for your health.
Vitamin C
Maintains good blood flow and better healing of injuries
Vitamin B
Crucial element for an healthy heart
Pectin
Reduces the cholesterol level in the blood
Potassium
Helps the balance of fluids
Anthocyanins
Highly effective as antioxodants