Blood Orange of Sicily PGI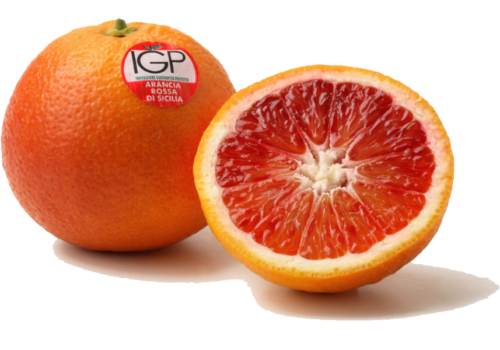 Planted near the Volcano Etna
Its Land is where its roots are
Territory
Blood Orange of Sicily is protected by the PGI stamp. Strongly bound up to Sicily, blood orange is cultivated in the western part of the island, between the provinces of Catania, Enna and Syracuse, in the area around the Volcano Etna.
The nature of the land, the climate, the great temperature range and the sun, make this product unique and high quality.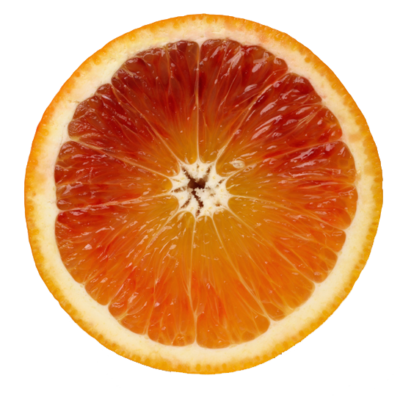 Tarocco, Moro and Sanguinello
The varieties
There are different types of Blood Orange of Sicily PGI: "tarocco" orange, "moro" orange and "sanguinello" orange.
A vibrant orange tint is common in each and every variety, and there are well known for unique hues and stripes of different colors.
A wonder for your health
The neutraceutical properties
Blood Orange of Sicily IGP is rich in helpful nutriens for your health.
Vitamin C
Maintains good blood flow and better healing of injuries
Antioxidants
Protect your skin from the aging action
Vitamin B
: Essential for a healthy heart
Pectin
Able to reduce the cholesterol level in the blood
Patassium
Helpful for the fluids balance in our body
Anthocyanins
highly effective as antioxodants