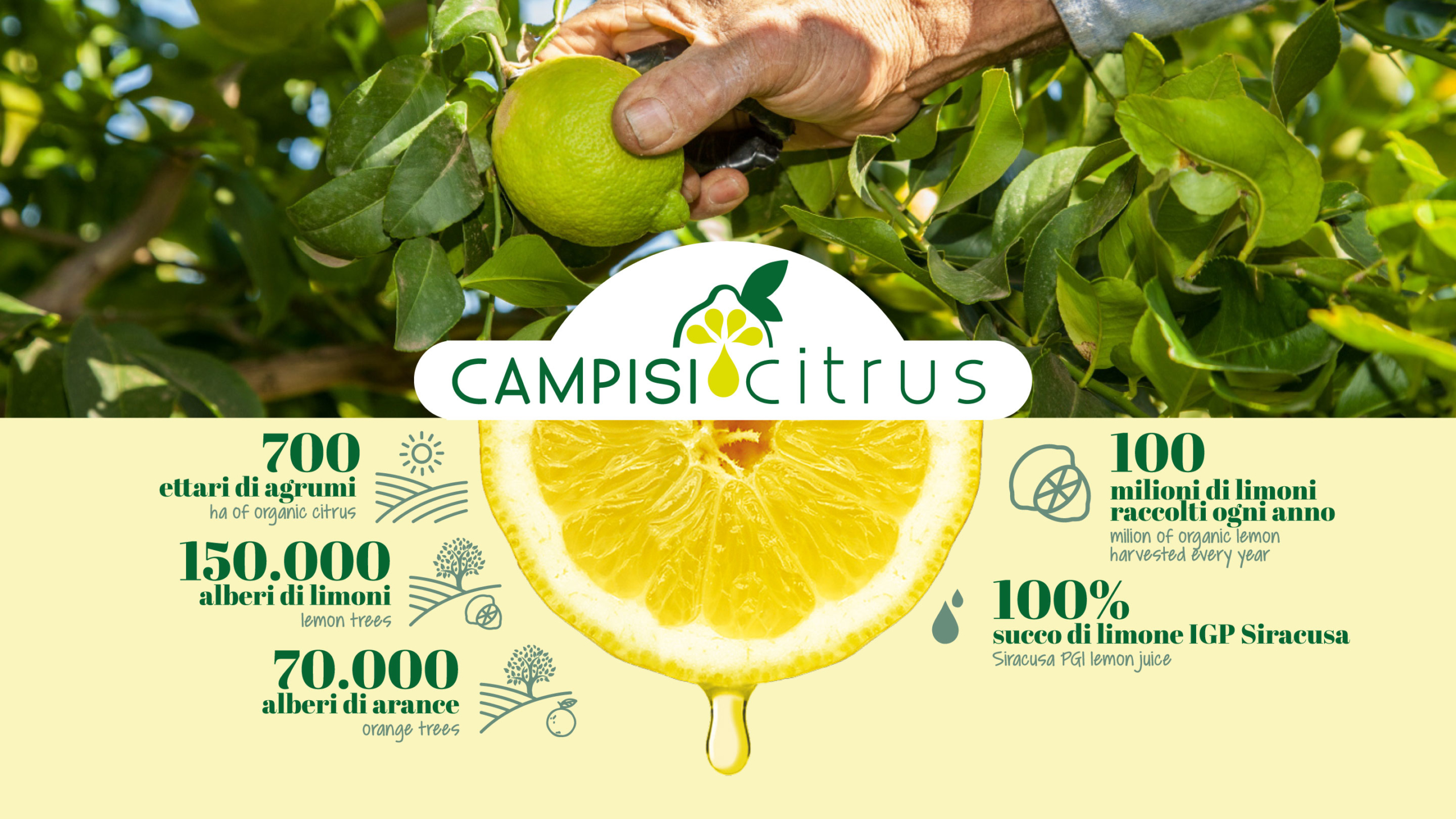 Sicilian citrus 100% organic
Siracusa Lemon PGI
The success of the "femminello" Lemon of Syracuse PGI is due to the extraordinary fragrance and juiciness of the fruits.
An ingredient of excellence for the best preparations of master confectioners and ice cream makers.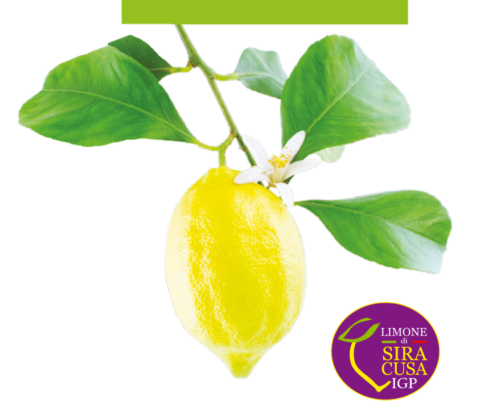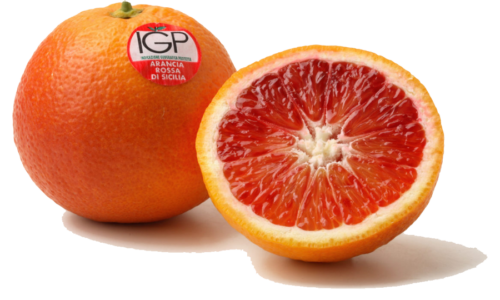 Planted near the Volcano Etna
Blood Orange of Sicily PGI
Strongly bound up to Sicily, blood orange is cultivated in the western part of the island, in the area around the Volcano Etna.
The nature of the land, the climate, the great temperature range and the sun, make this product unique and high quality.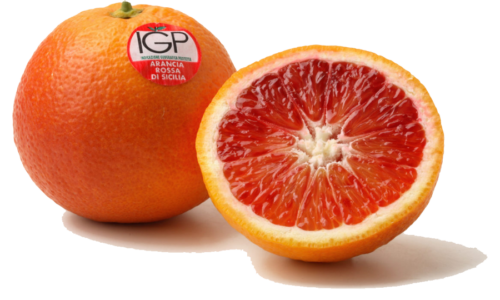 From nursery to processing
We are the production chain

From organic citrus fruits
Essential oils
Organic production is a guarantee of the highest quality essential oil.
Today its use ranges from very different sectors.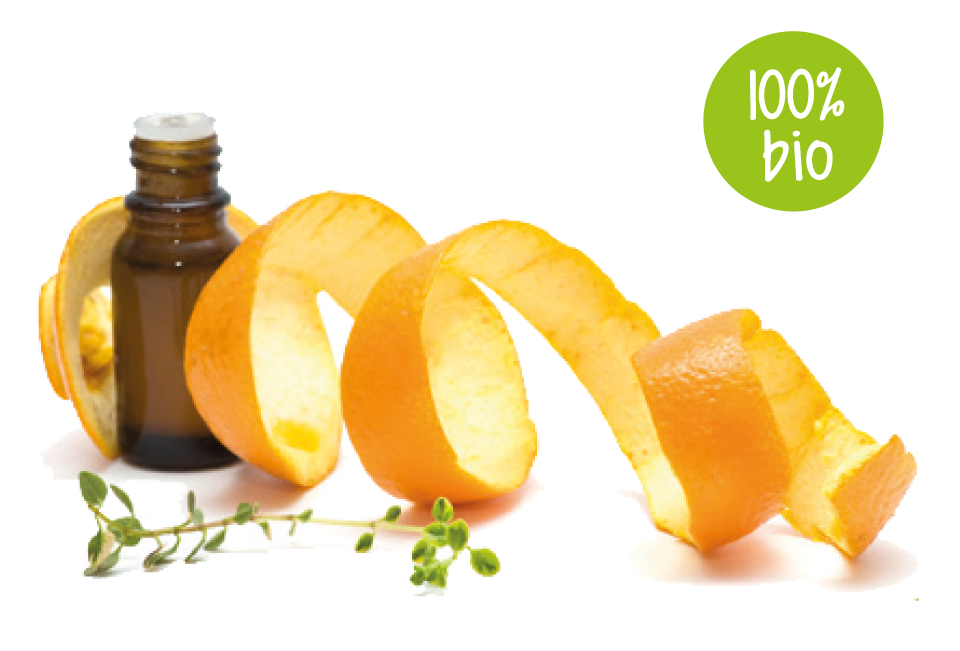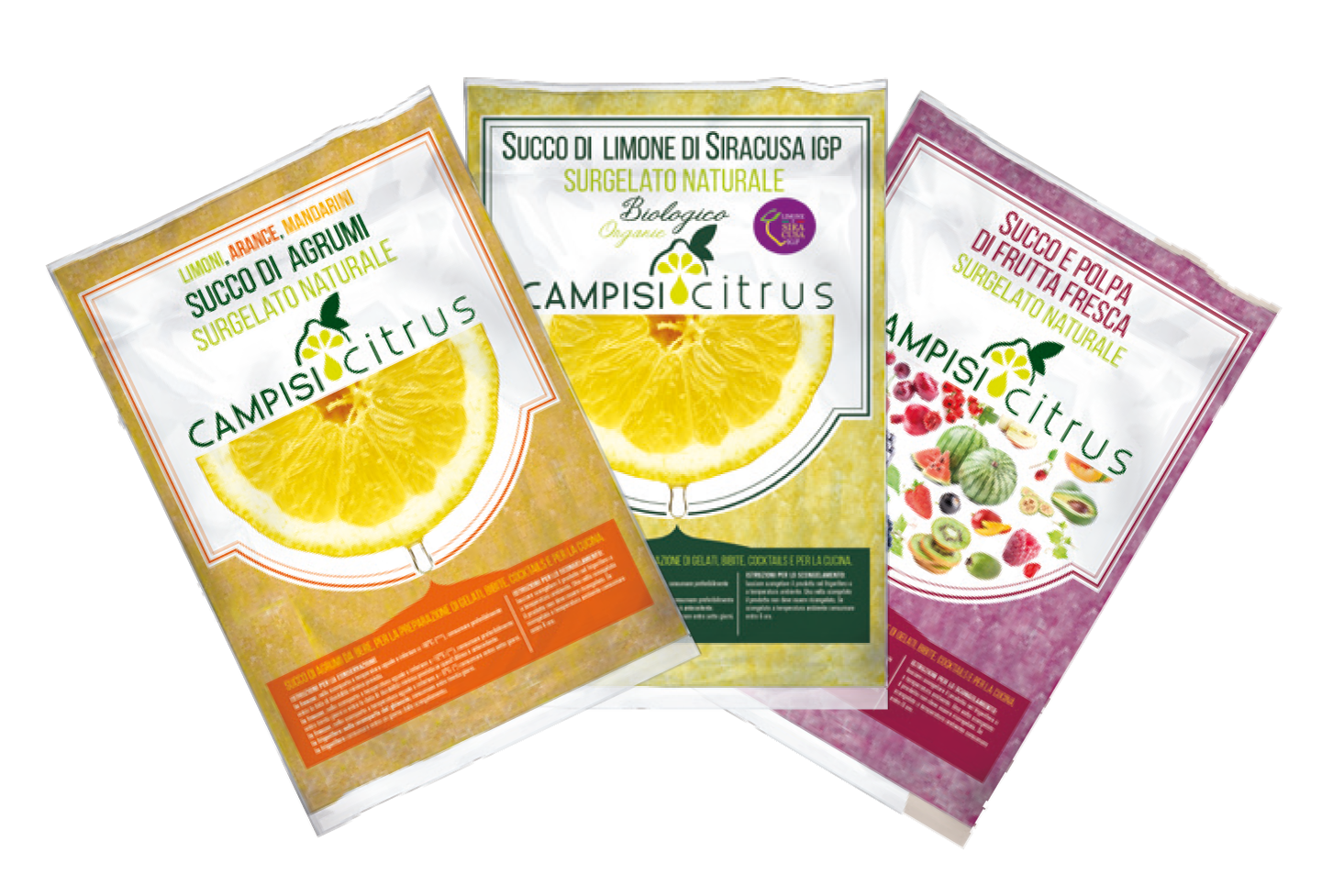 Natural freezing
Citrus fruits and fresh fruit juice
From citrus fruits and fruits grown and packaged in Sicily. Ideal to drink, for the preparation of ice cream, soft drinks, cocktails and for cooking.
Natural freezing
Siracusa Lemon PGI slice
Slice and wedge obtained with traditional method and frozen, to guarantee all the quality of a Sicilian lemon as freshly sliced.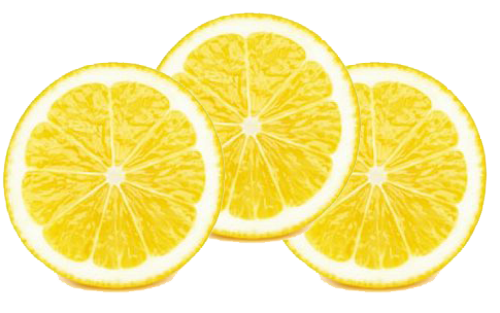 Learn more about Citrus
Our magazine
Also this year the Campisi company will participate with the stand Campisi Citrus at the Sigep Rimini, the undisputed leading international trade fair in the artisan gelato, pastry and bakery…