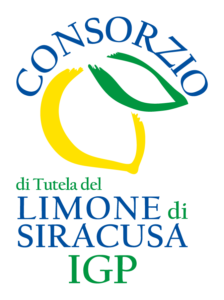 It is a citrus fruit that could never go unnoticed, as it quenches and heals, while carrying the flavour and fragrance of Sicily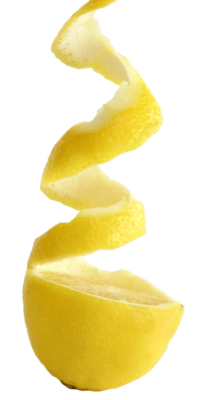 fresh lemon all year round
The Femminello cultivar
The cultivar Femminello was named after the generosity of the plant to draw a parallelism with that of a woman ('Femmina' is one of the Italian translations for the term woman).
This tree, indeed, blossoms five times a year. This lemon is the richest in terms of citric acid concentration, resulting in an exquisite juice and highly perfumed essential oil.
This guarantees, all year round, a constant standard of production and a product that is always very fresh.
High-quality ingredient
Siracusa Lemon PGI juice
The fragrance and taste of the raw material make the Siracusa Lemon PGI's juice an excellent ingredient in various industries, such as Food and Beverage and F&F'.