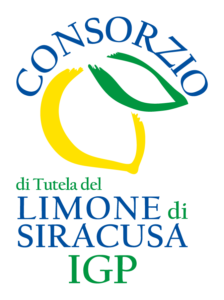 It is a citrus fruit that never goes unnoticed: quenches and cures, with all the flavor of the sun and the sea of Sicily.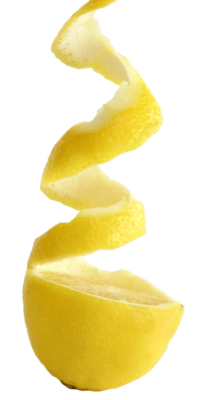 always fresh lemon
The Femminello
It is called "femminello" because of the fertility of the plant, with three annual blooms from which the "Primofiore" lemon, the "Bianchetto" lemon and the "Verdello" lemon develop.
The success of the Lemon "femminello" of Syracuse PGI is due to the extraordinary fragrance and juiciness of the fruits, the skin and yet so rich in high quality essential oil.
This guarantees, all year round, a constant standard of production and a product that is always very fresh.
Ingredient of excellence
Lemon juice
The fragrance and taste of the raw material make the juice of Syracuse Lemon PGI an excellent juice to drink and an ingredient of excellence for the best preparations of master confectioners and ice cream makers.